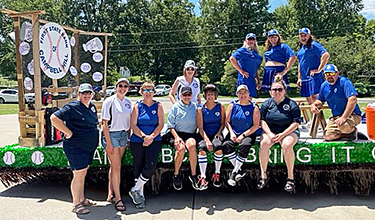 2023 Campbell Hill Picnic Parade
August 1, 2023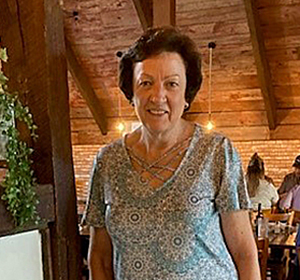 Donna Janneke Retires
August 18, 2023
8th Annual Campbell Hill Picnic Cruise In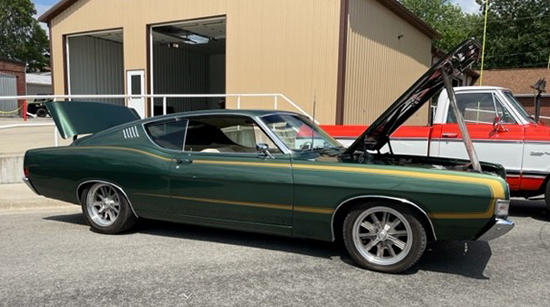 First State Bank of Campbell Hill sponsored the 8th Annual Campbell Hill Picnic Cruise In on Saturday July 29th from 1:30—5:30, as part of the Annual Campbell Hill Picnic. A total of 70 participants showed up for the event.  Participants registered a range of cars, trucks, motorcycles, jeeps, & tractors.
2023 Event Choice Award Winners
Farmers Choice: Michael Huseman, 1951 Farmall M
American Legion Choice: Fred Taylor, 1963 Studebaker Avanti
Community Choice: Mark Meier, 1968 Ford Grand Torino GT
Jeepers Choice: Brett Berry, 2018 Jeep Wrangler
Bankers Choice: David Sickmeyer, 1966 Ford F100
American Legion Ladies Auxiliary Choice: Gary Kohlenberger, 1966 Ford Mustang
Fire Chiefs Choice: Richard Brewer, 1957 Chevy Belair
Bikers Choice: Shawn Hickman, 1950 Harley Davidson
Attendance prizes were given away and a 50/50 raffle was held. All proceeds from the event went to Campbell Hill American Legion Post #1096 & Campbell Hill Volunteer Fire Department.